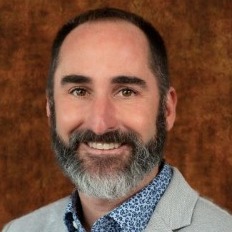 Benjamin Phillips, M.D.
Specialty: Internal Medicine & Pediatrics
Dr. Phillips likes to spend his free time outdoors being active, participating in marathon running, Winter sports, Winter camping, hiking and playing soccer. He also took his love for delicious food to the next level when he built his own outdoor pizza oven. He is active in his community as a soccer coach and is president of the Fulton County Health Department.
His favorite way to spend his free time is with his family.
Dr. Phillips specializes in Internal Medicine and Pediatrics.
Board Certifications:
American Board of Internal Medicine
American Board of Pediatrics
Common Practices Include:
Promoting a healthy lifestyle
Weight Management
Sports Injuries