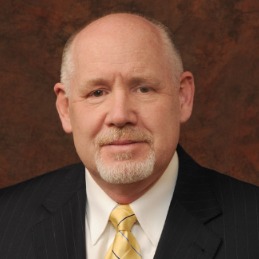 Glen Feather, D.O.
Specialty: Pain Management
Dr. Feather believes chronic pain management requires long-term therapy to control pain, since there is rarely a cure for most chronic forms of pain. Pain management requires a multidisciplinary approach because there are many factors that feed into chronic pain. He takes a deep look at what may be causing or aggravating pain and provides a comprehensive approach to managing it.
In his free time, Dr. Feather has many interests that keep him busy, such as, DIY home projects, gardening, military history, traveling, hiking, camping, bird watching, baking breads, reading and having fun with Legos.
Dr. Feather proudly served in the US Army in different capacities, combat medic, army battalion surgeon and flight surgeon.
Providing his community with information on such topics as pain devices, medical cannabis and opiates, are ways he gives back to his community.
"Our goal is to improve the quality of life for our patients which requires an understanding that pain is controlled, and rarely cured." - Glen Feather, D.O.
Board Certifications:
American Board of Anesthesiology
CAQ Pain Management
Common Practices Include: