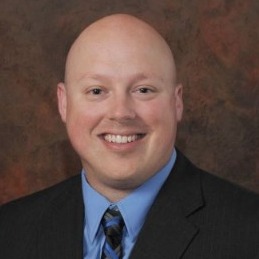 Joshua Bowers, M.D.
Specialty: Family Medicine
Dr. Bowers is active in his community as a coach for both baseball and softball as well as helping out with the Boy Scouts and supporting his local YMCA. In his free time he enjoys Camping, boating, sports, trivia and karaoke.
Dr. Bowers is MAT certified as well as being Opiate addiction trained.
Board Certifications:
American Board of Family Medicine
Common Practices Include:
Preventative Medicine
Family Medicine
Department Of Transportation Physicals
Sports Physicals
School Physicals