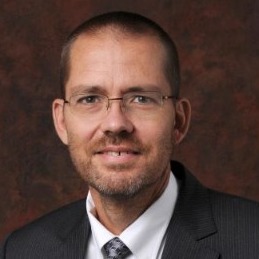 Kenneth Krock, M.D.
Specialty: Internal Medicine & Pediatrics
Dr. Krock enjoys spending his free time outside as he is an avid outdoorsman who enjoys fishing. He also is both a photographer and a collector of interesting photographs, many of which can be seen on the walls of his exam rooms. His favorite way to spend his free time is with his family.
Dr. Krock also gives back to his community and is a current Graham Hospital Board Member.
Board Certifications:
American Board of Internal Medicine
American Board of Pediatrics
Common Practices Include:
Well child exams
Preventative Medicine
Sports Physicals
School Physicals
Department Of Transportation Physicals